By: Corrie Harding Keizs
This Month at North Group | August 2018
Tags:
Homes In Port Credit, Toronto, South Mississauga, Market Report

Can you believe it's August already? Time is flying by and North Group is making moves just as quick!

Here's what we've been up to...

Just announced! North Group is proud to now offer all of our clients access to our personal Moving Concierge service! Whether you're buying, selling, renting or investing, our North Group Moving Concierge will be there to make your transition as seamless as possible. Click below to find out how it works!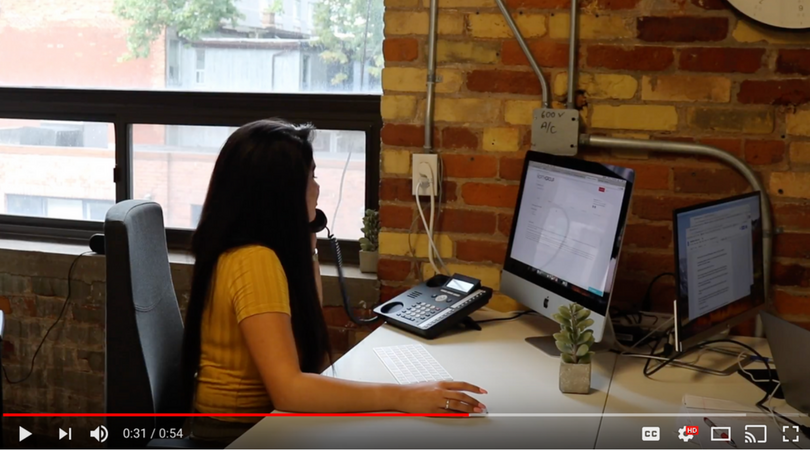 Last month we received the HUGE news that we WON Inman's prestigious Award for Most Innovative Real Estate Team in North America! Check out the full announcement HERE!

From condos to detached homes, our listings are heating up the market! Here's a peek at some of our agent's hottest listings:

This chic and trendy Mystic Pointe loft at #318 - 300 Manitoba St. will have you excited to walk through the door, every single time.
Live right in the heart of Liberty Village, one of Toronto's fastest growing neighbourhoods at #307 - 50 Lynn Williams St.!
This lovely 4 bedroom Mississauga home at 1140 Fleet Street just received a price improvement - you won't want to miss it!

Curious to know what the market has been doing so far this year compared to 2017? Check out the market stats HERE! (Mississauga, Brampton & Toronto!)

Our collaboration as the First Canadian Partner for Giveback Homes is underway. This is a very exciting time for us at North Group, as a portion of all our sales goes towards helping us build a home for a family in need this November! Hit reply to find out how your next move can help!

On July 24, We hosted La Vida Loca at The Studio Paint Bar in the heart of Port Credit to benefit the Community Foundation of Mississauga! Painting, fine wines, live music and good company were enjoyed by all! Check it out HERE.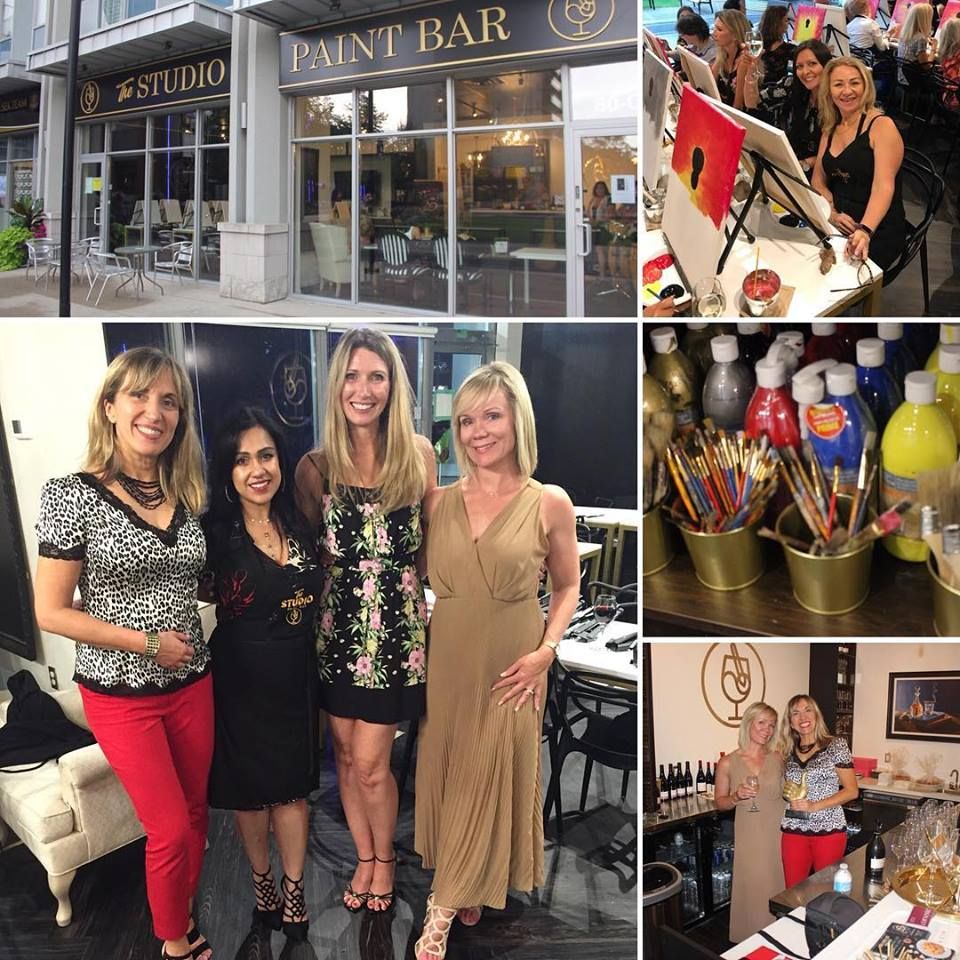 #8 in Canada (2017)

1st Canadian Partner for Giveback Homes

2018 Inman Innovator Winner
Keller Williams Realty Solutions
103 Lakeshore Rd. E, Port Credit L5G 1E2
Office: (905) 278 8866 Direct: (416) 833-5516